EXCEEDING
THE INDUSTRY
STANDARD
Peace
of Mind
Let our expertise in the roofing industry help you navigate the best warranties for your specific property.
Learn about our warranty
Best in
The business
Over 20+ years Brauer Roofing has built a solid, reliable reputation in the Rochester community. Brauer Roofing brings the best to your property.
Read more about us
A thousand
words
Our work speaks for itself. Browse our gallery of recent projects for inspiration, or talk with owner Jeff Brauer today to discuss the best options for your unique property.
View our gallery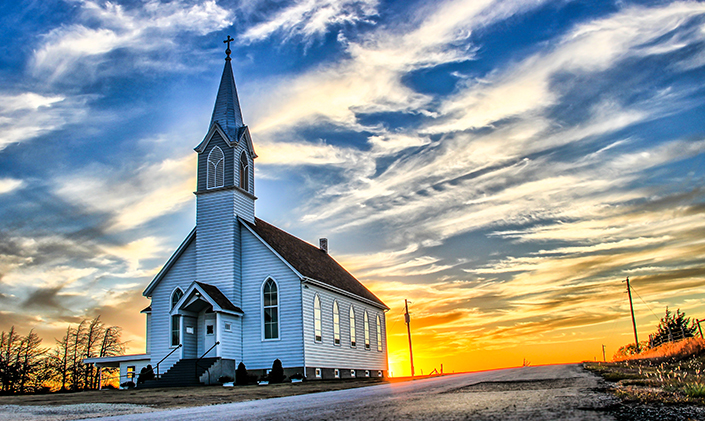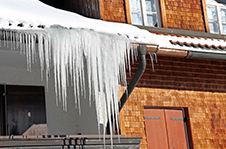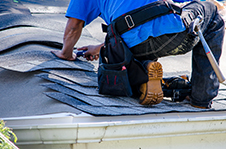 +

30 years of experience

Residential Roofing

More

→
---
Steel Roofing
More

→
---
Roofing Repair
More

→
---
Ice Dam Removal
More

→
---
Welcome to Brauer Roofing Inc., where our experienced team knows how to install and renovate residential roofs. Brauer Roofing Inc. has been a fixture in the Rochester, MN, community for the past twenty years, so the many roofs, houses, and customers we've serviced throughout the years are the best testaments to our quality of work.
Under the leadership of Jeff Brauer, who has more than thirty years of experience in the roofing industry, our staff members are here to provide excellent service to you and your family. The following are just a few of the specific services we provide to residential homes:
Roof Installation: Looking for a brand-new roof or fresh roofing material for your home? Schedule an appointment today! One of our roofing specialists will look at your existing roof, discuss roofing materials with you, and provide an estimate for your home repair. Plus, lifetime warranties are available for all your roofing projects.
Roof Repair: Whether it be wind, hail, or other storm events, weather often causes damage to homes. Fortunately, our professional team understands different types of weather damage and will work with you, your family, and your insurance company to get your roof back in sound condition.
Ice Dam Removal: Ice dams can cause difficulties for your roof throughout the winter, and by the time large ice dams form, the damage may already be done. Rather than risk removal of these problems yourself, contact our professionals to help.
At Brauer Roofing Inc. we serve all homes, condominiums, multi-family structures, and churches to provide the Rochester, MN, area with continued, professional excellence in roofing. Contact our professional staff today and begin the process of roof renovation by scheduling an appointment and receiving a free estimate.
No matter which type of roofing service you require, our staff can accommodate your home's individualized needs. We value open communication, and we are readily available to work with you throughout the roofing process. Call us at (507) 252-1728 today!
Brauer Affiliations